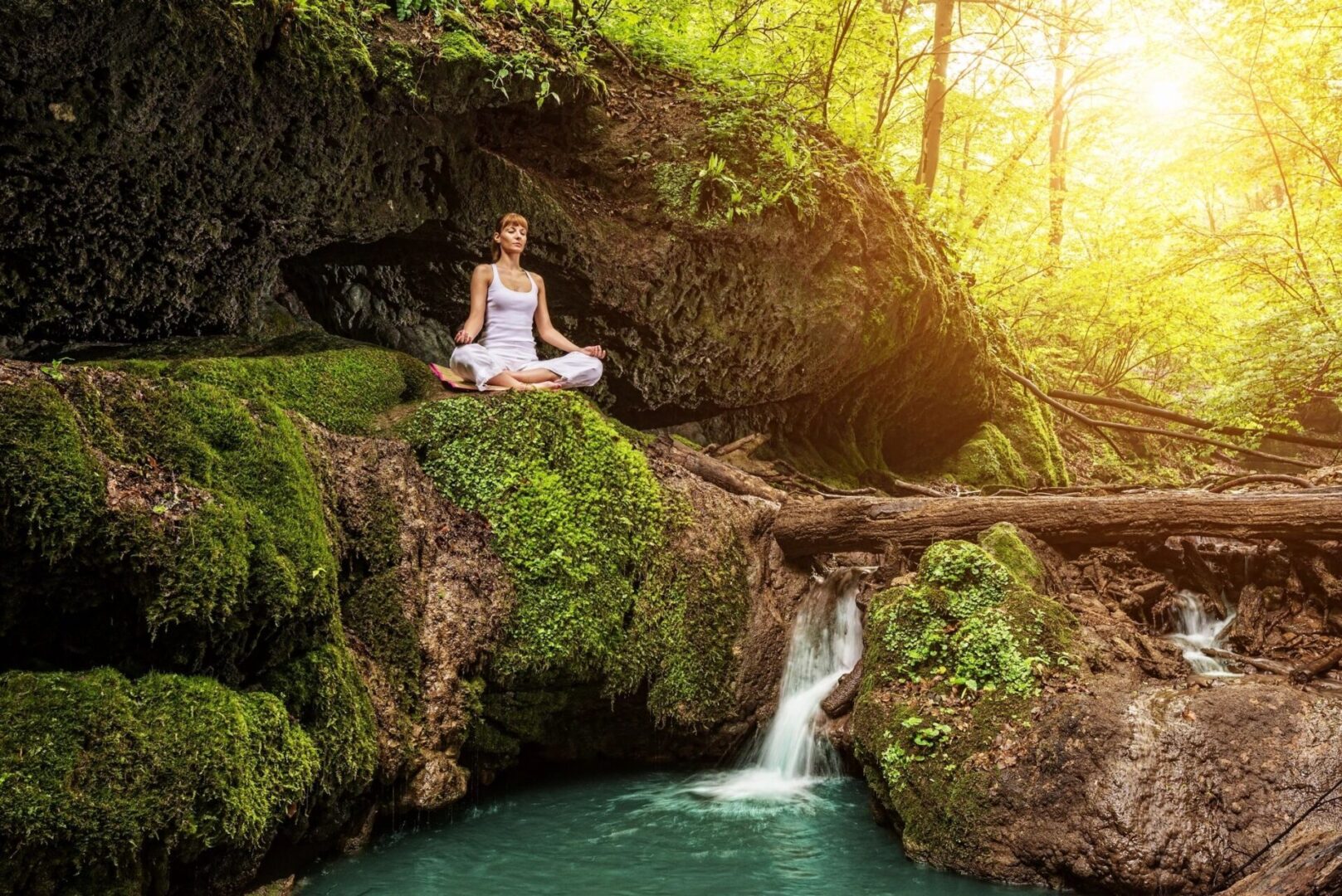 Specializing in Psychotherapy, Ketamine Therapy, EMDR Therapy, Energy Healing, Ear Acupuncture & Holistic Retreats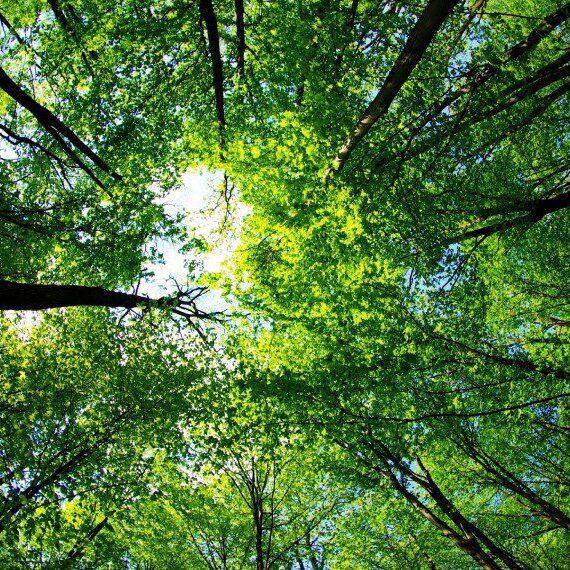 Your Trusted
Holistic Healing Providers
Here, we are committed to providing holistic healing practices that nurture the mind, body, and spirit. We come with a broad spectrum of credentials and backgrounds to help you on your inward healing journey so you can be your most authentic true self. Opening your heart and allowing yourself to feel free.
We offer many paths to healing including Psychotherapy, EMDR Therapy, Hypnotherapy, Energy Healing, Reiki, Ear Acupuncture, Ketamine Assisted Psychotherapy, Meditation, Yoga, and Breathwork practices. We are also offering holistic retreats to help you reconnect to your heart and to your truth and to each other.
Our approach is rooted in holistic and integrative practices, addressing not just symptoms but the whole person. We welcome you to explore our site and discover the pathways to healing and transformation. We want you to reconnect to yourself and experience joy, love, peace and transformation.
Awaken your Soul -
We are all Connected!